Personal Photo
Options
Custom Title
ROKK doesn't have a custom title currently.
Personal Info
Location: No Information
Born: No Information
Website: No Information
Interests
No Information
Other Information
Application: No Information
Shipper: No Information
Alias: Rokk
Statistics
Joined: 18-July 14
Status: (Offline)
Last Seen: Jan 6 2015, 04:21 PM
Local Time: May 25 2018, 06:55 AM
15 posts (0 per day)
( 0.35% of total forum posts )
Topics
Posts
Comments
Friends
Oct 24 2014, 04:34 AM
So my sis is going away next week and my b'day is the week after. As a result, I'm spending this weekend with her and my laptop isn't going so I won't be around to do replies. I should however, be back on Sunday evening with tales of shopping, gigs and slightly geeky photos. I know, shock horror!

Any ways, will see you all on the 26th. Hopefully.

Rokk
Sep 18 2014, 05:18 PM
I'm going on holiday! I should have an internet connection and the laptop is going with so it shouldn't affect things too much but if I'm less available than usual, this is why.

This affects a couple of characters and maybe some bio acceptance (sorry). You know who they are, right?
Aug 24 2014, 12:04 PM
I talked to Simi on AIM and basically their computer got all virused up and is currently at the repairs place. Hopefully it'll be fixed soon but ATM Simi is using an ipod to access the site and basically can't post anything.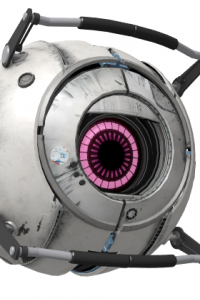 Sep 24 2014, 11:19 AM
Aug 6 2014, 12:35 PM
Jul 28 2014, 04:03 PM